Fun Facts About Vinyl Siding
When it comes to exterior cladding materials, there are a myriad of choices. However, many property owners and builders alike come back time and time again to vinyl siding. Vinyl siding is an extremely popular choice for homes due to its durability as well as affordability. If you are considering using vinyl siding as part of your building materials, you certainly aren't alone! Here at Reformed Exteriors, we love vinyl siding for its many useful purposes, but we wanted to share with you today some of the more interesting facts about vinyl siding that you may not have known, including:
Serious durability –

Vinyl siding can withstand a lot without aging, warping or cracking. In fact, many colorfast vinyl siding options can withstand serious forces like hail and wind speeds up to 110 miles per hour!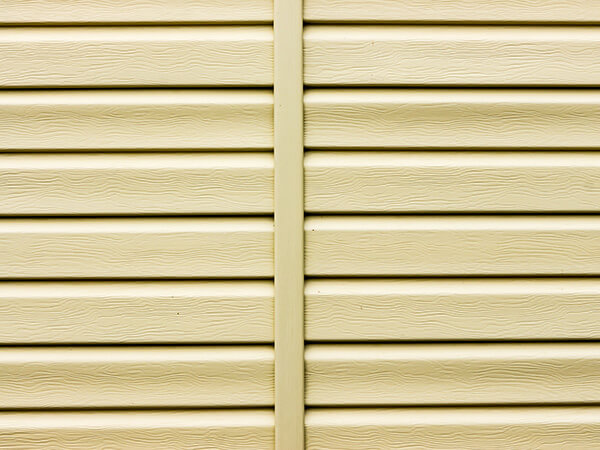 Cleanliness –

Vinyl siding is easy to clean! Instead of worrying about painting and scraping and priming, the only thing you need to do to clean your vinyl siding when it gets dirty is spray it with a hose. If it's really dirty, add some vinegar solution to your hose and you'll have clean vinyl siding in no time.
Lack of maintenance –

Because vinyl siding doesn't require more maintenance than the occasional cleaning, there's nothing else you need to do to it! Vinyl siding is one of the few maintenance-free materials that is designed for exterior use.
Here at Reformed Exteriors, we love telling people about vinyl siding because it is such a ubiquitous product! It can go with most any style of home and it comes in a huge variety of colors and styles. Let us tell you more about it today.